Regular price
Sale price
$9.00 USD
Unit price
per
Sale
Sold out
Designed to give you greater control over your dog due to its shorter length
1" (width)X 5 ft (length) nylon webbing, reflective stitching and black metal clip
View full details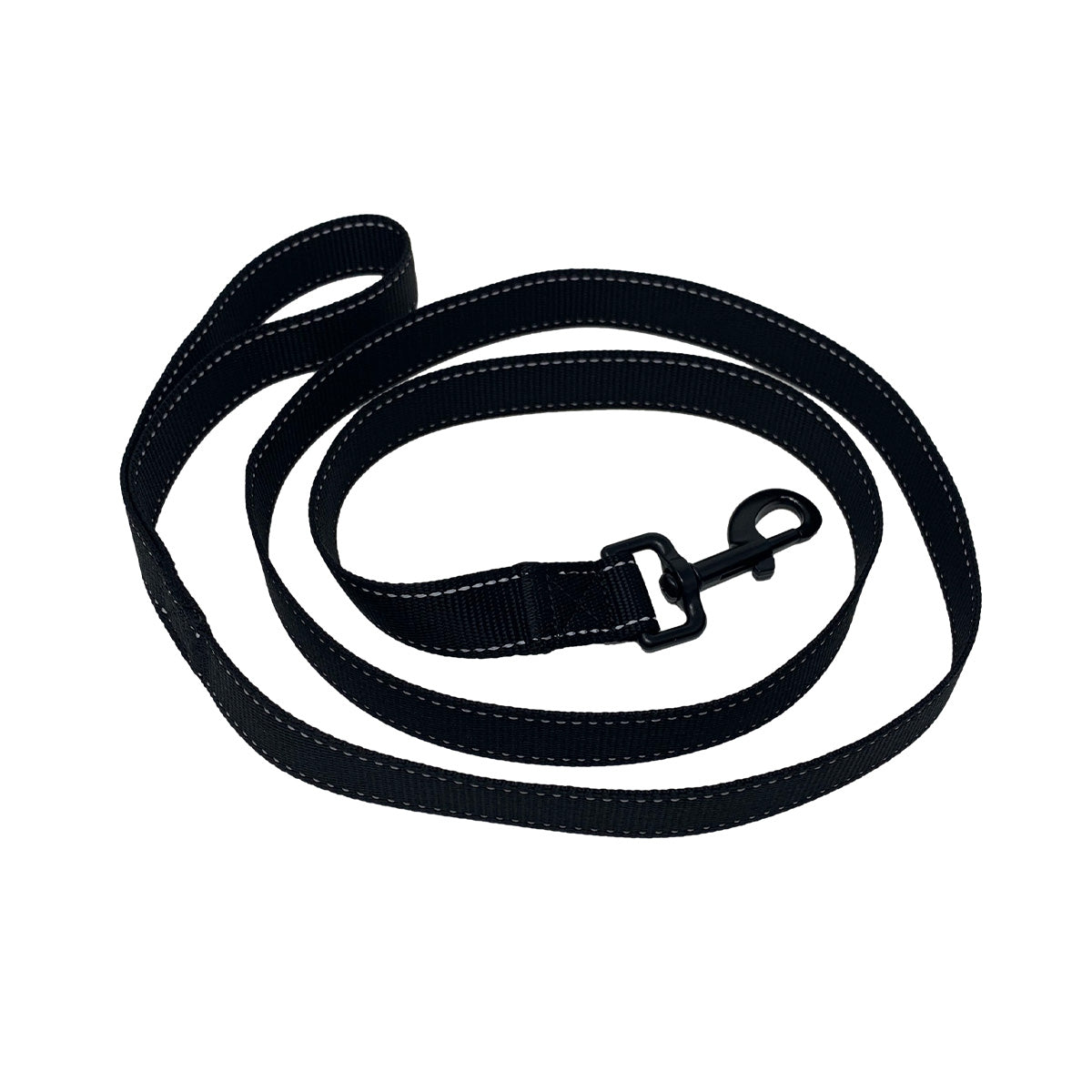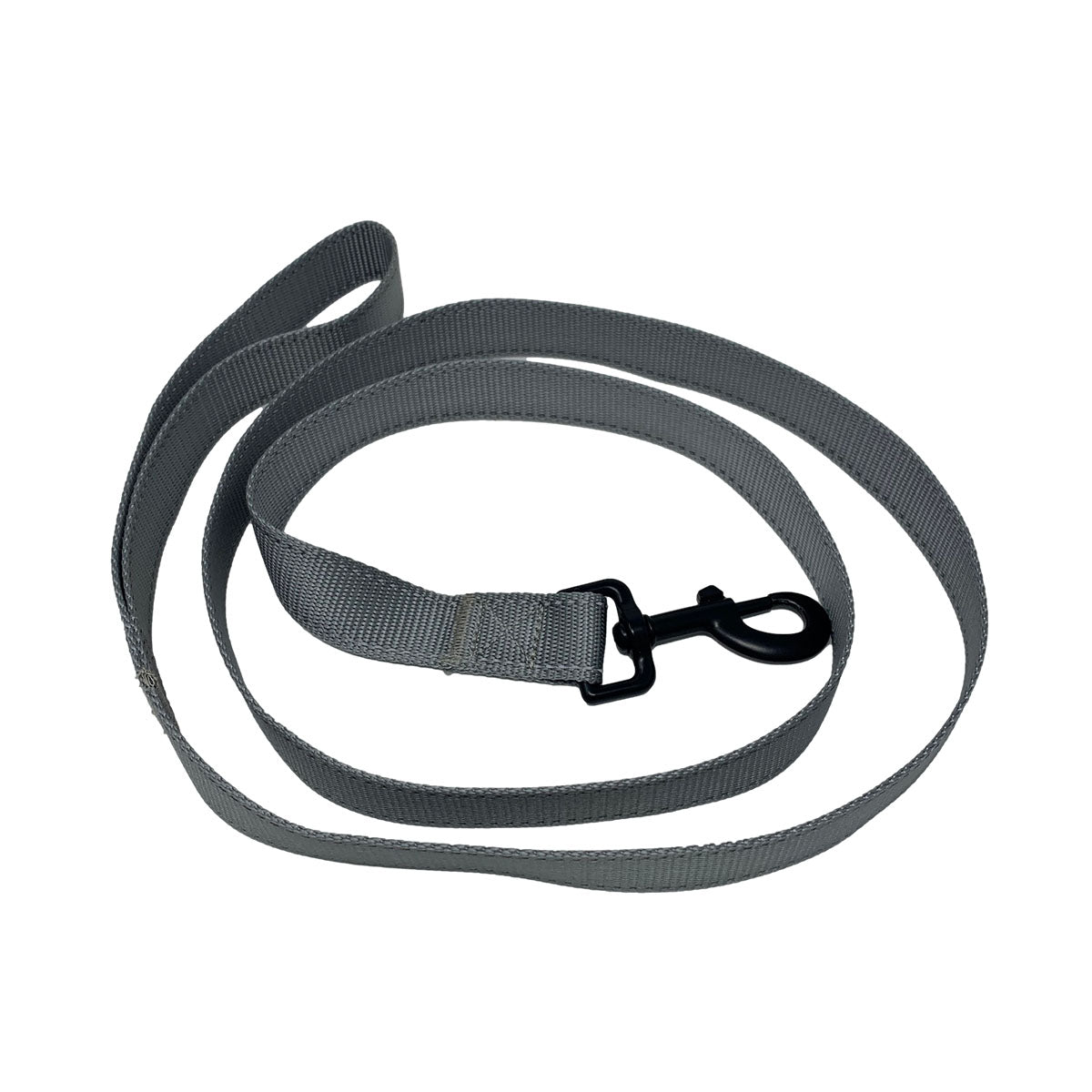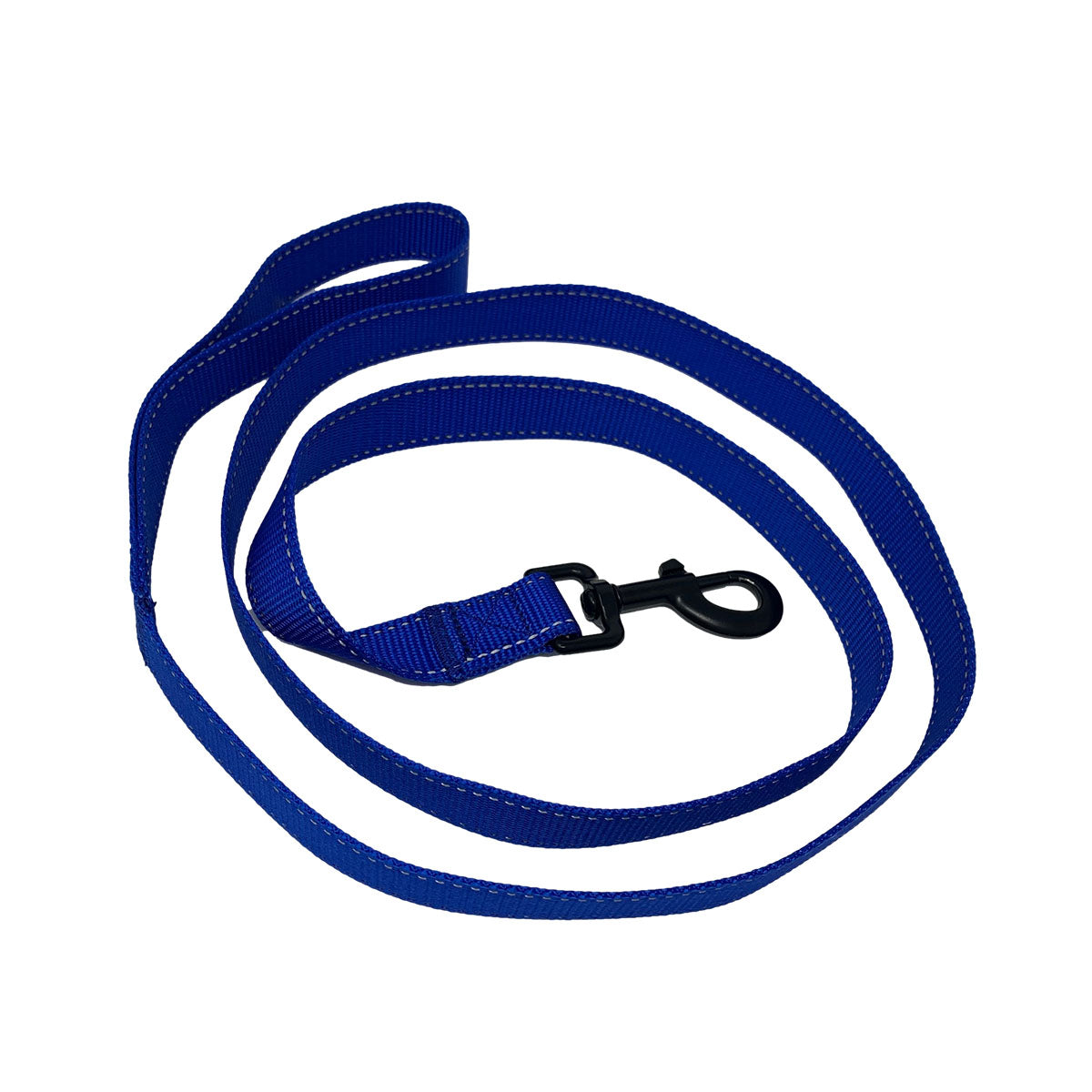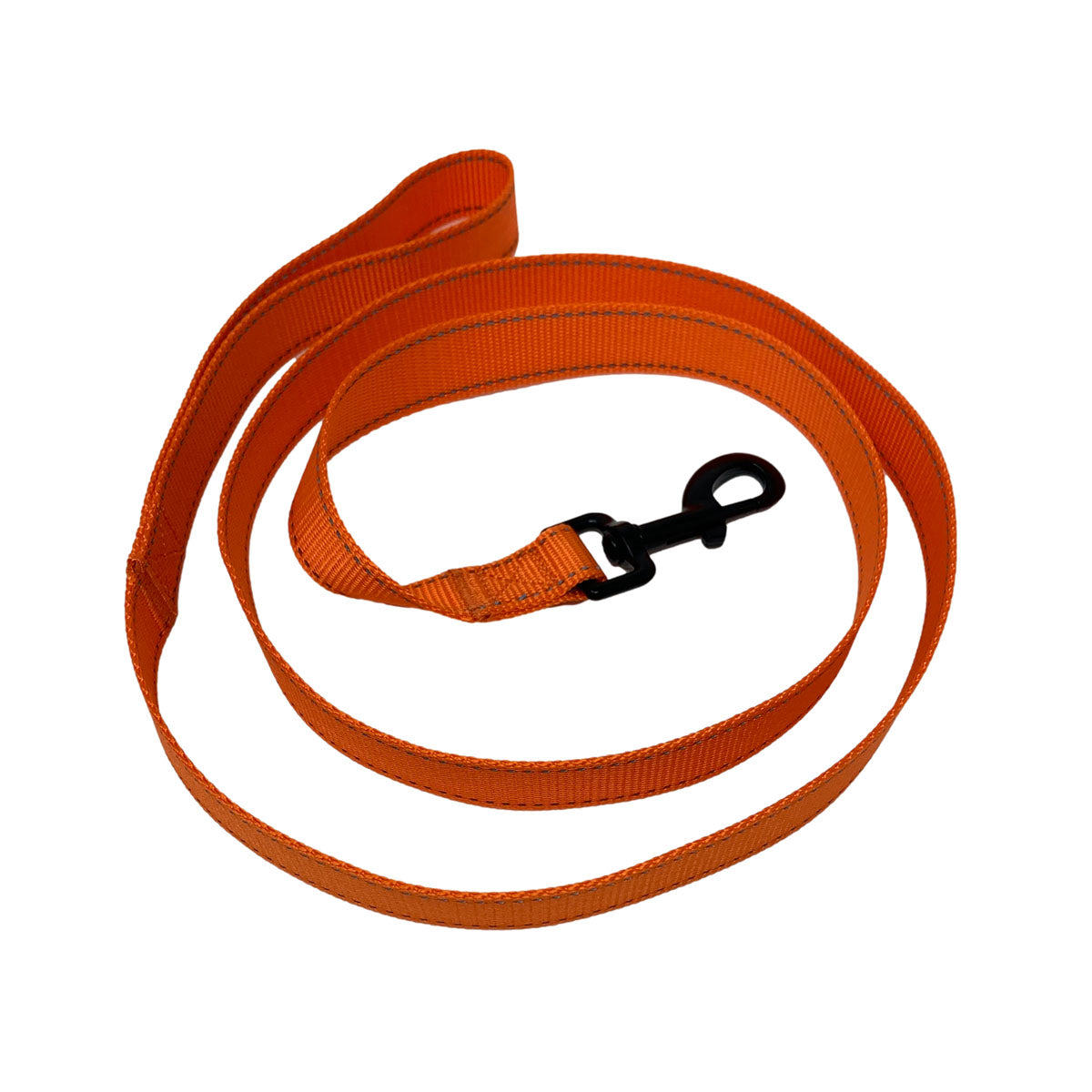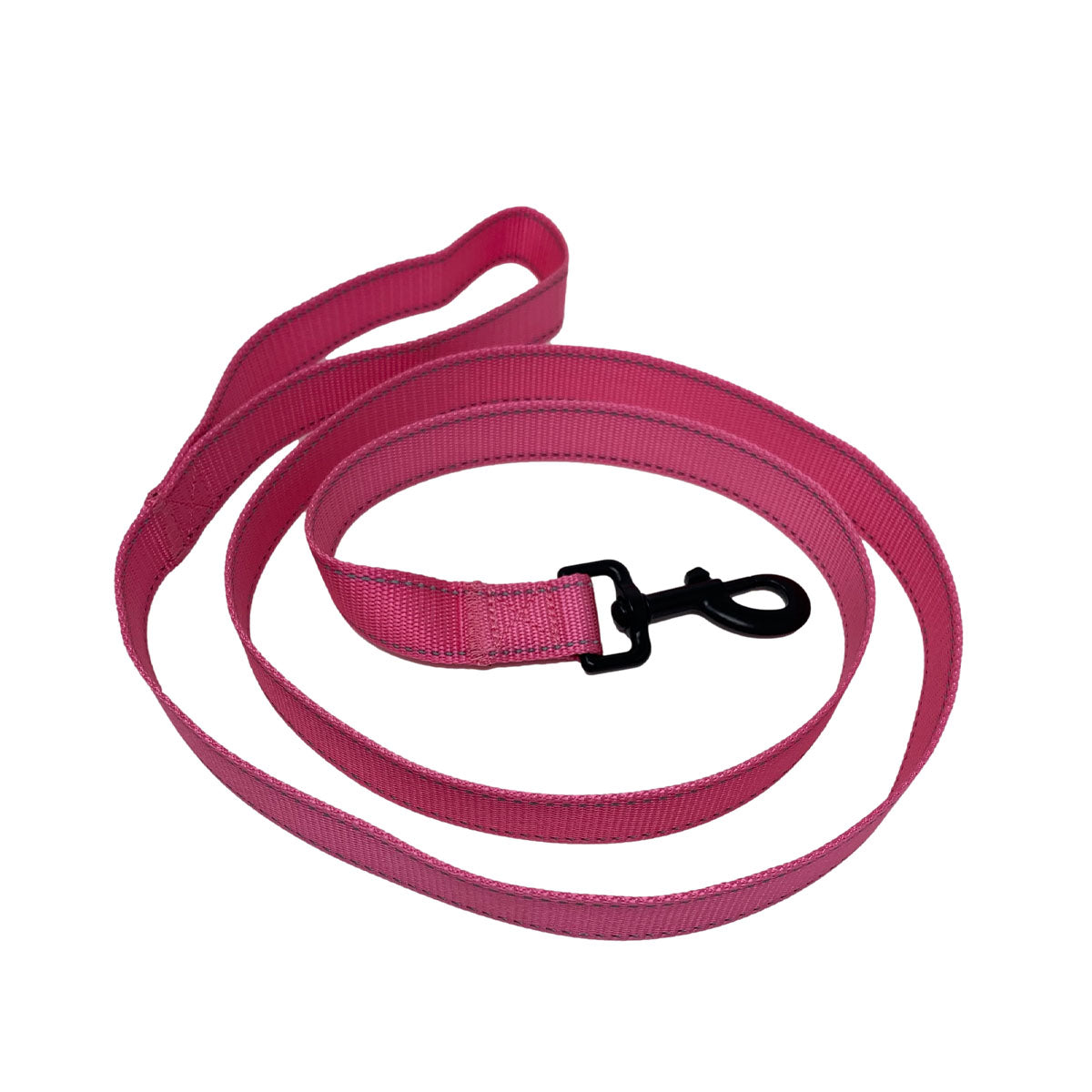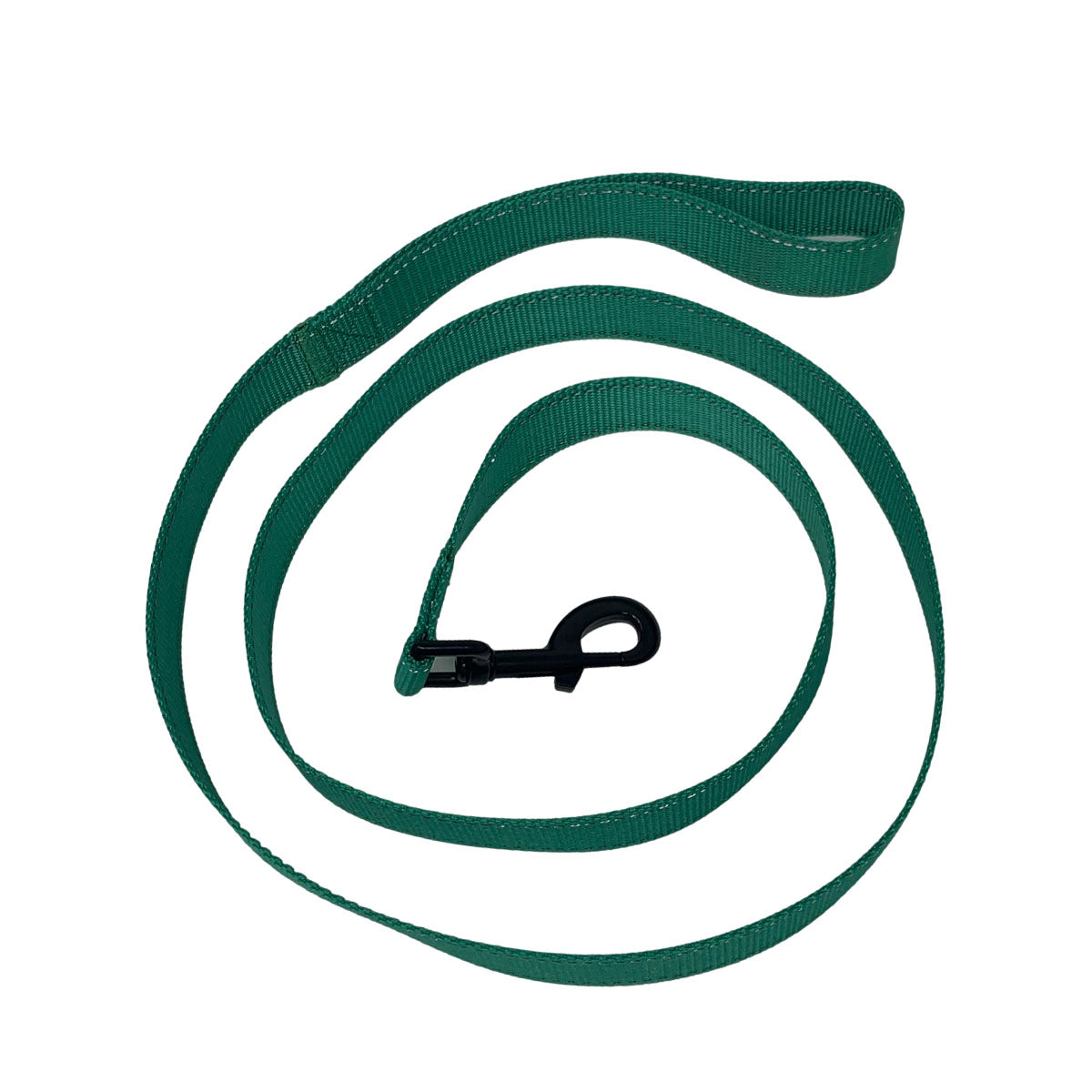 It really helps
We have a 3 year old GSP who has always been a terrible puller. This collar helped almost immediately, I'd say 80% better. She still tries to pull when walking in areas with lots of rabbits but checks herself when the collar alerts her…hopefully over time this will improve as well. Great customer service as well for a minor issue that came up in my order.
Not for my dog
I'm sure some people will use this product and be happy, but I'm not one of them. The training walks were stressful with the collar needing to be manually reset every time she received a correction in orange mode. The red node sent her crying and struggling to get away, causing more pulling and strong painful socks to continue until I could reach her and turn the collar back to blue mode. We have been training for a year and a half and this device made our walk time unpleasant and stressful for us both. I requested a refund yesterday and have yet to be contacted on procedures to return the collar and get my money back.
BravoWalk is a tool that works for many but not all dogs. We understand your dog isn't a good fit for it which is why we offer the 30-day return period. Our customer service hours are posted on our website and you will find an email in your inbox this morning with your postage paid return label attached. All orders will be refunded upon receipt.
Bright and easy to find!
I bought the orange collar and leash. I use 2 collars and 2 leashes on my sweet girl as she is a RUNNER and has gotten out of regular collar and halter before. Now with the training leash matching her BravoWalk collar I know which one to have a grip on and the reg collar and leash is the backup. So far our walks have improved 95%. She still gets spooked by noises and as I found out yesterday is not attracted to squirrels but she will go after a rabbit! Every day is something new but with the BravoWalk collar and leash we are working through our challenges!
Leslie, This collar isn't working for us. It never changed his behavior and it needs recharging way too often. Please send a return authorization. Thanks.
Hi Anya,
We offer a 30-day trial period because all dogs are different and respond to different training tools. We honor purchases with replacement devices should there be a technical issue. I've emailed privately to get to the bottom of the charging issue. Thanks for your patience. We will work to resolve your issue.