The Inspiration
With a family of 4 kids and 2 dogs, my wife and I regularly dealt with some chaos during walks. Excessive leash pulling is not only frustrating and embarrassing but also unpredictable and unsafe, leading me to investigate training methods and products that claim to teach dogs not to pull. I was surprised to find that most no-pull collars use punishment methods - electric shocks and spiked chokers that can lead to physical pain, injury and emotional distress, ultimately weakening the special bond that forms between dogs and their humans.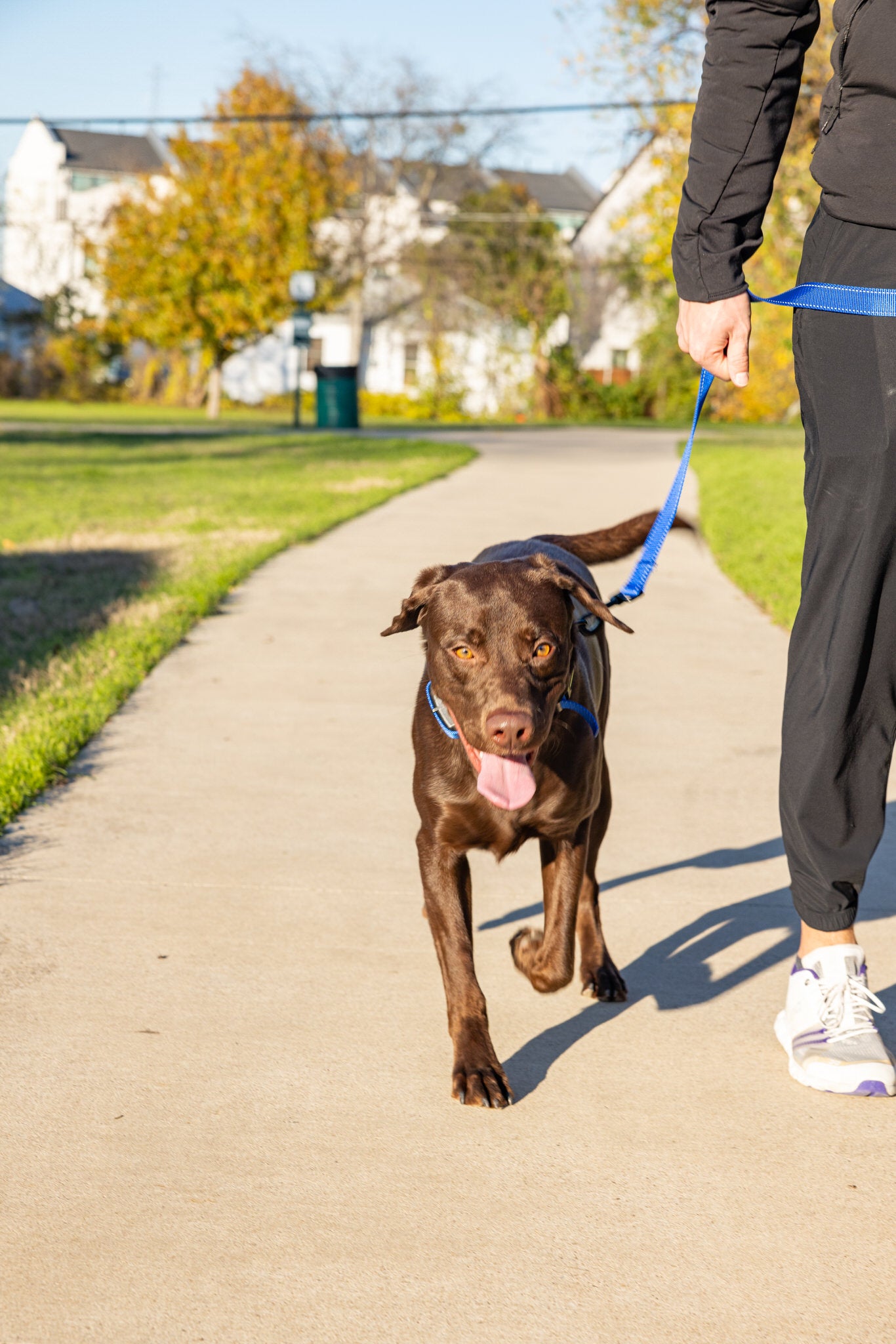 The Solution
Seeing an opportunity for a better solution, I developed a more humane, painless training collar that has been proven to work in as little as one walk. My family now enjoys happier walks and more time outside with our pups. The difference has been truly incredible.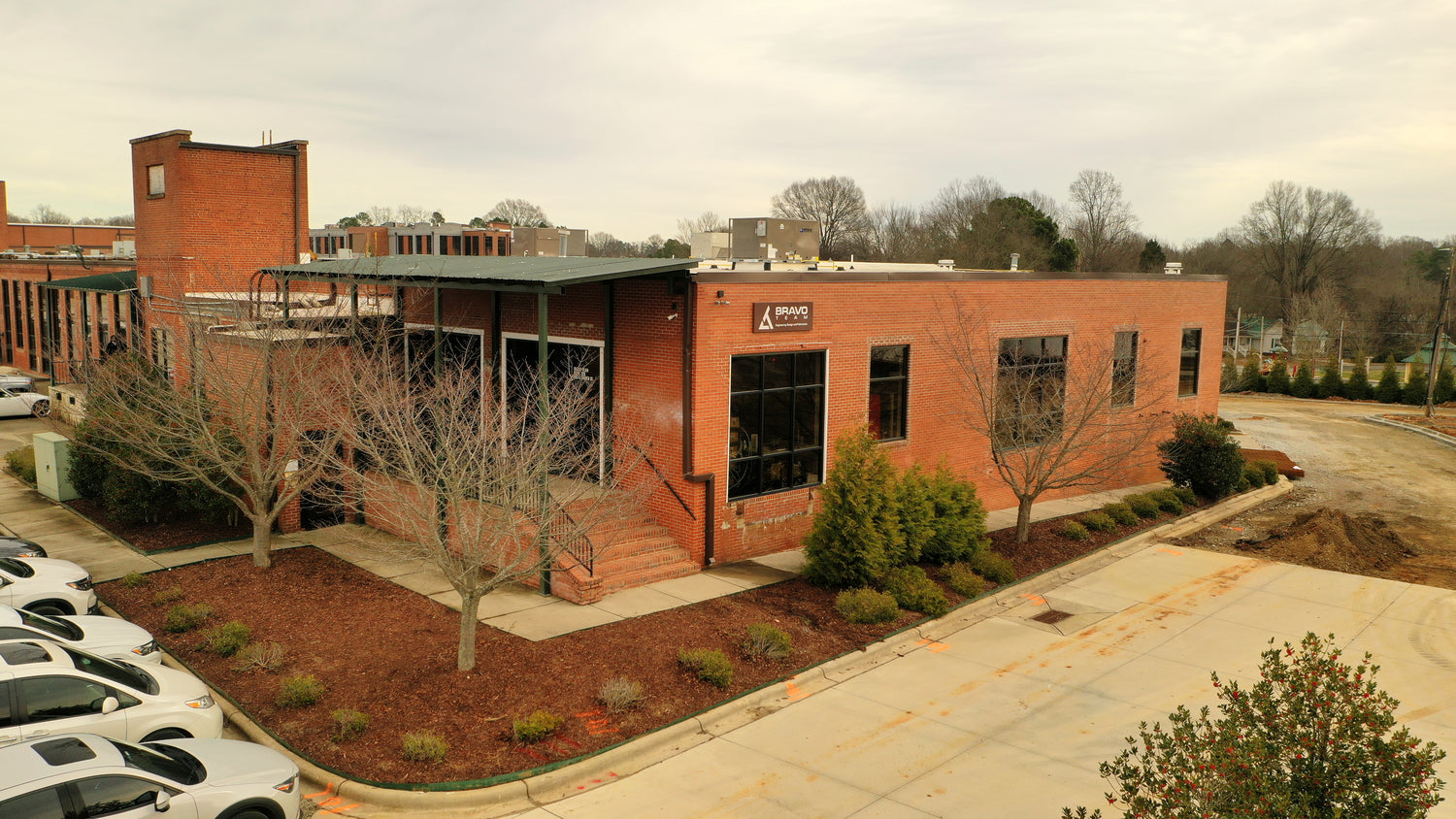 Designed & Assembled in the USA
Every BravoWalk collar is hand-assembled with care in Mooresville, North Carolina. BravoWalk is backed by our 30-day pawsome love it or hate it guarantee. Try it yourself risk-free today!